June 23 @ 10PM
The Northern Roundup Vintage Weekend 2023
Vintage cars, trucks, motorcycles and semis!Flame throwers, minibikes, pinups! vintage camping, modern camping! LIVE MUSIC, swap area, food vendors! Club pick awards, auctions and raffles! Old friends and new! Come on out for the great hotrod party of the summer in The Great Northwoods!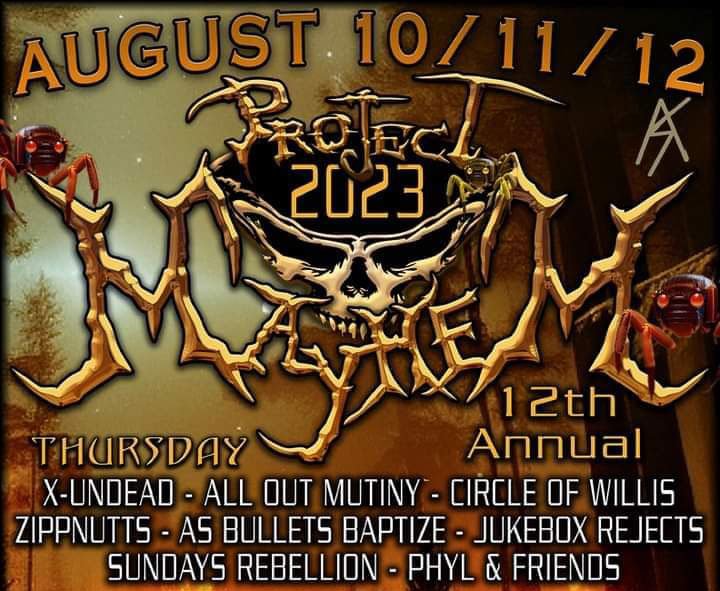 Thursday August 10th @ 6pm
12th annual Project Mayhem
Live Music and shenanigans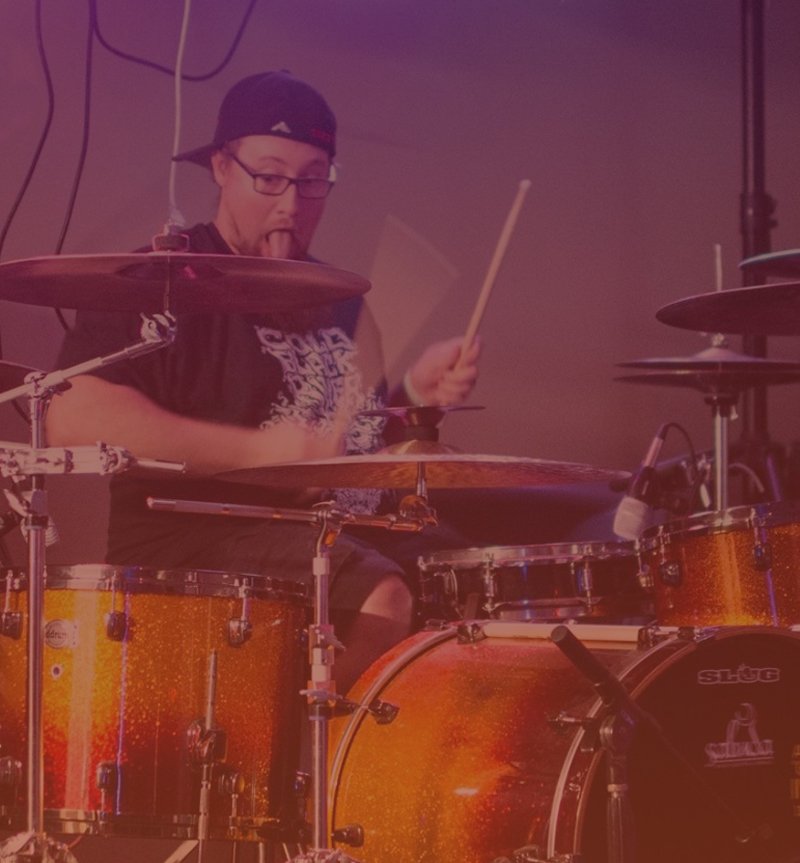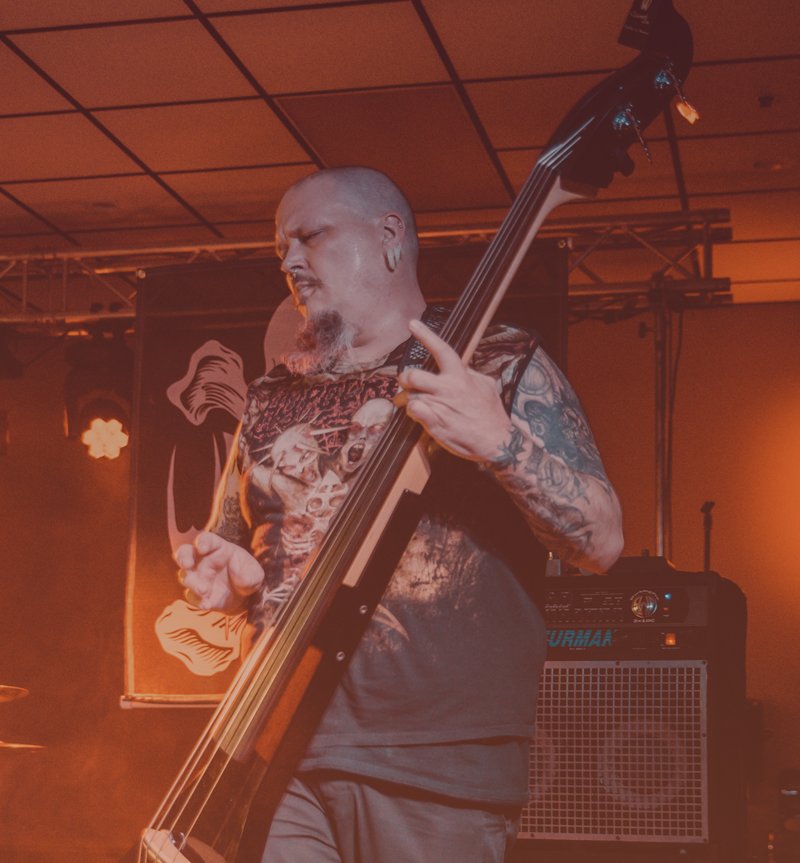 Red Neckbeard
|

Guitar

&

Vox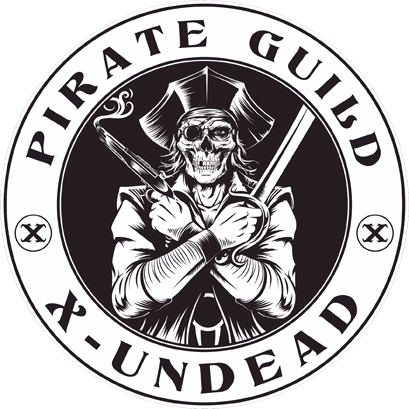 Join the Pirate Guild to get updates on shows, merch, and more!
We may pillage, but we'll never spam ya!